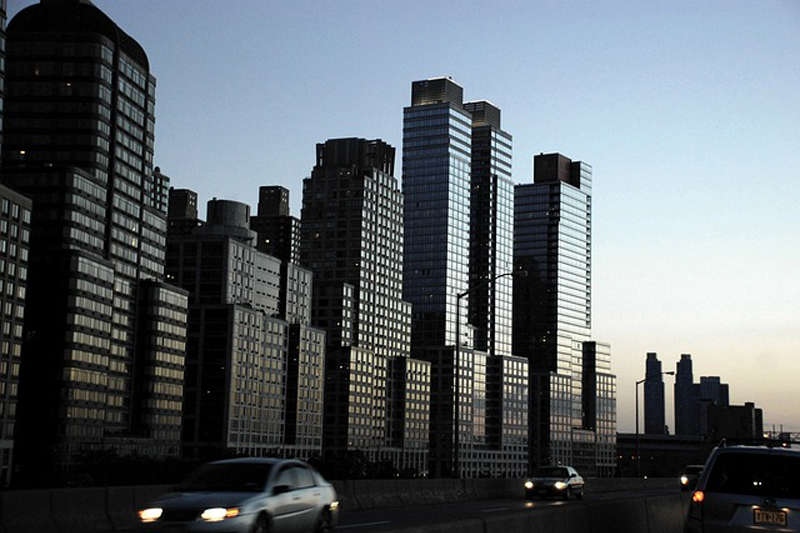 Commercial & Civil Trials
Comprehensive legal advisory on commercial and civil matters, inheritance law, national and international commercial contracts.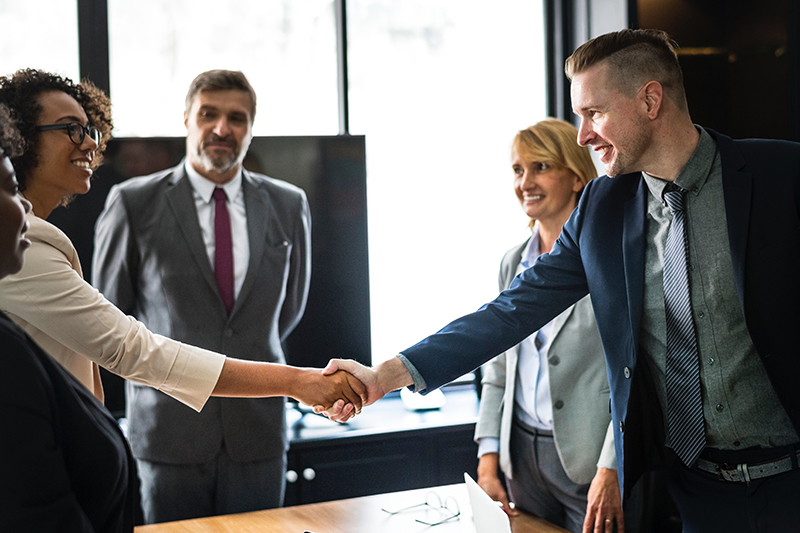 Corporate Law
Corporate law, mergers and acquisitions advisory. Corporate structures, joint government and others.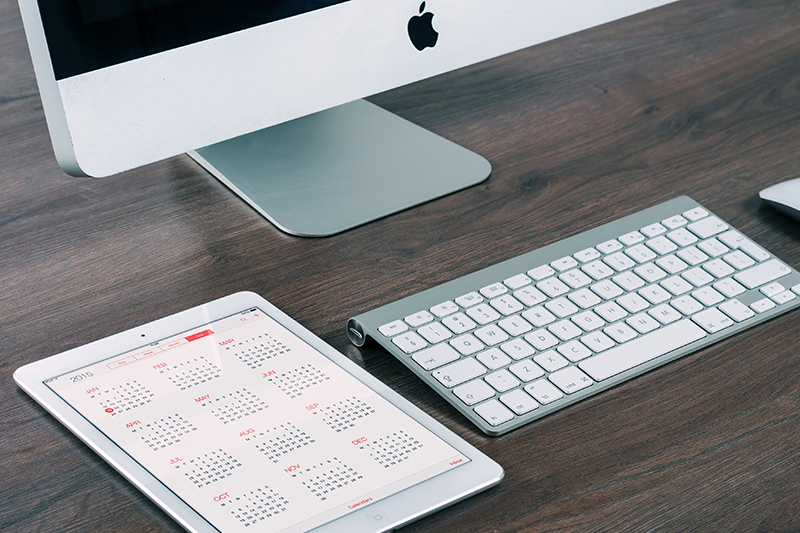 Administrative & Municipal Law
Administrative procedures, governmental and municipal contracting, public tenders, sanctions and administrative claims.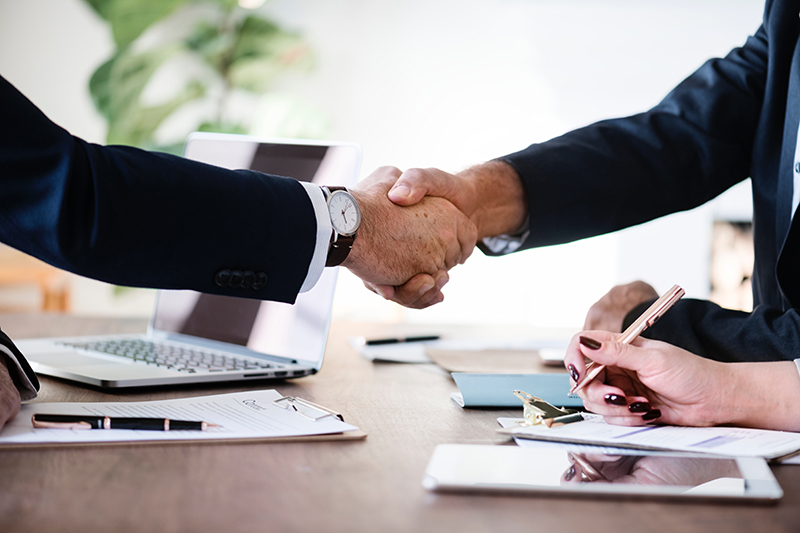 Labor Trails & Collective Bargaining
Hiring of workers, accounting audit and preventive legal compliance, dispute resolution, collective bargaining, corporate policies.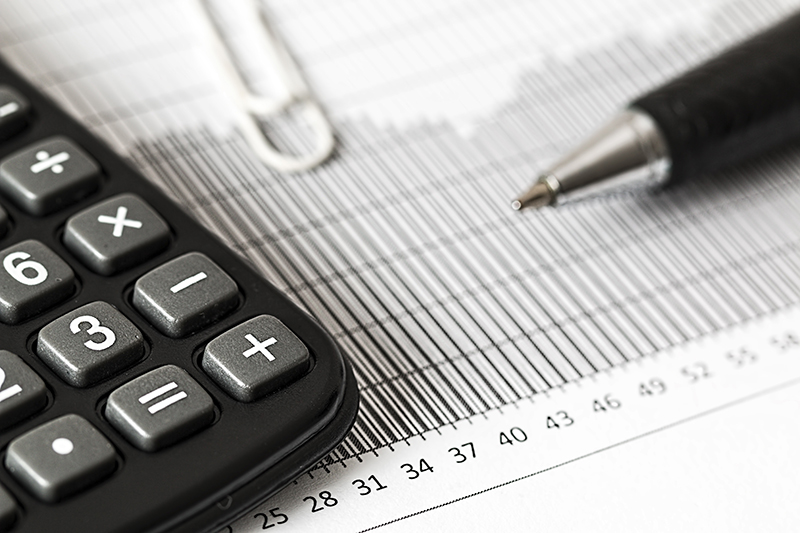 Tributary
Prevention of tax risks, tax compliance and efficient tax solutions advisory.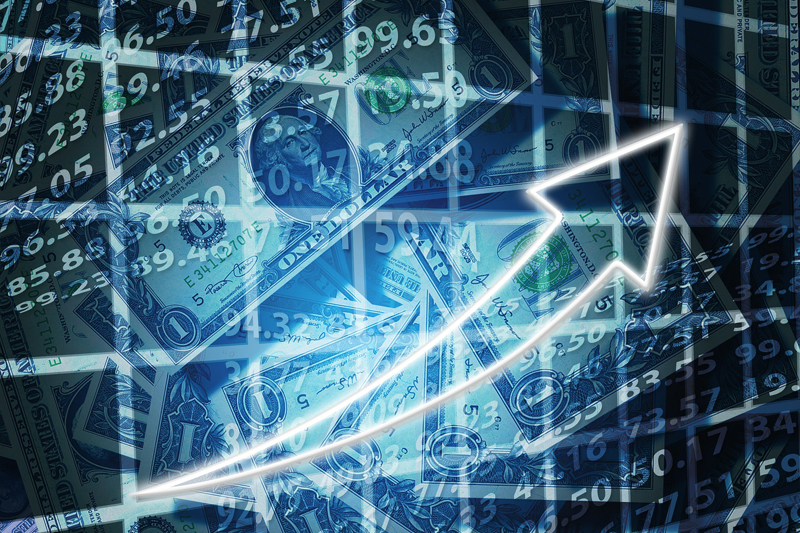 Foreign Investment
Foreign investment mechanisms advisory, efficient corporate and tax organization, according with national legislation, international treaties and double taxation agreements.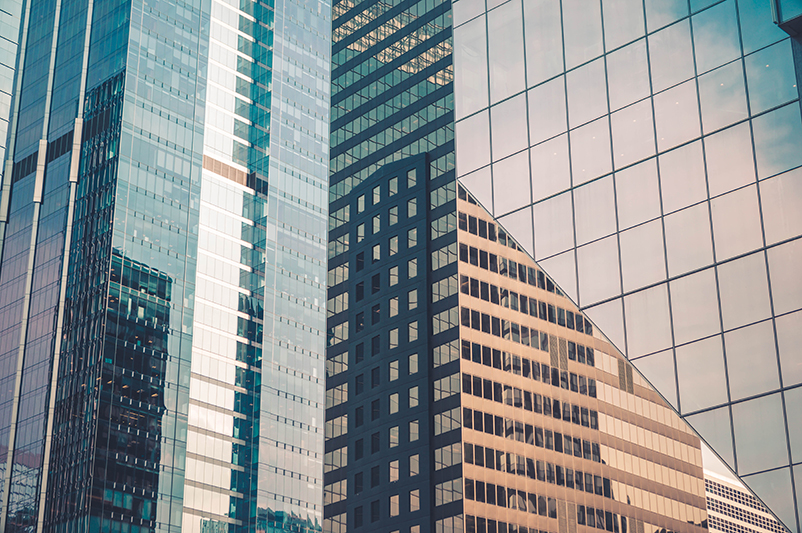 Banking & Business Matters
Legal advisory on financial transactions and operations on regulatory issues at national or international financial institutions.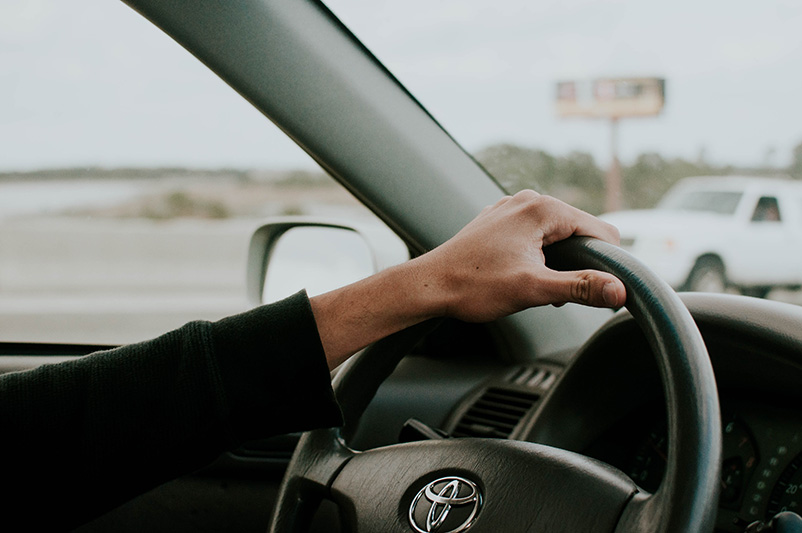 Insurance
Life insurance companies, general and credit insurance and others, in their relationship with the Superintendency of Securities and Insurance.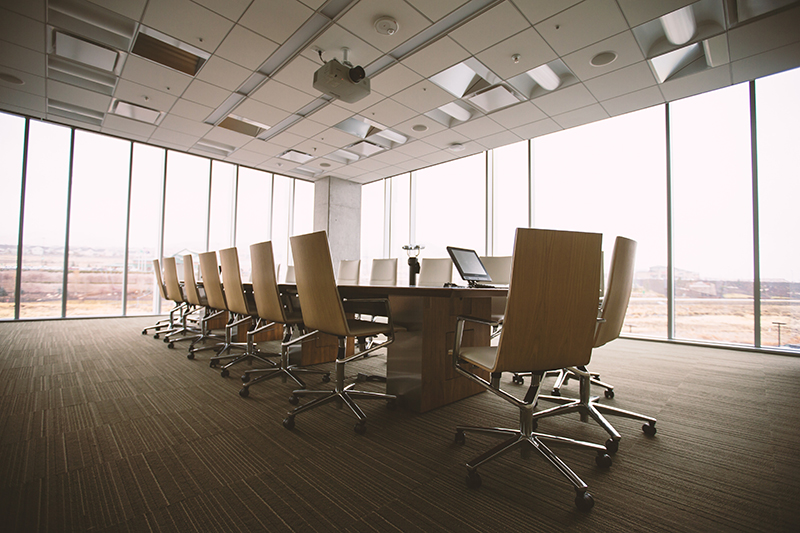 Business Advisory
National and international companies, concrete and integral solutions to the measure of the particular needs and the effective understanding of business.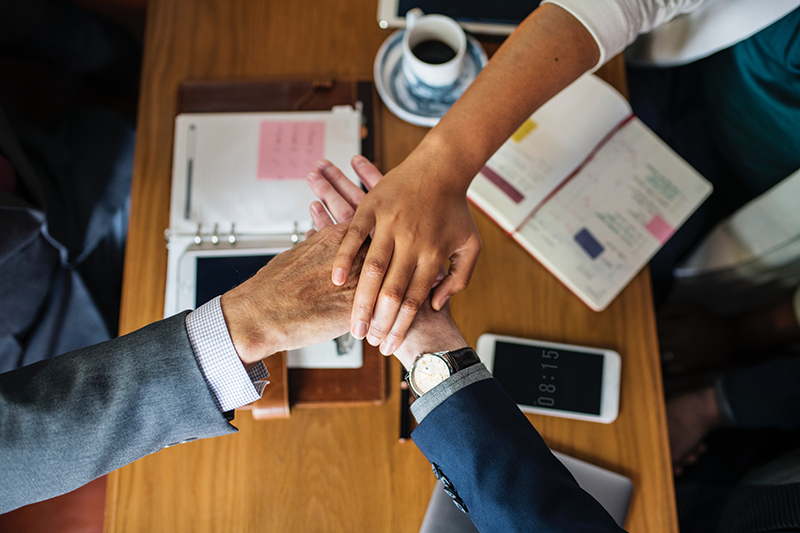 Judicial & Arbitral Conflicts
Conflict settlements in civil and commercial disputes of public and private order, consumer rights, national and international arbitration.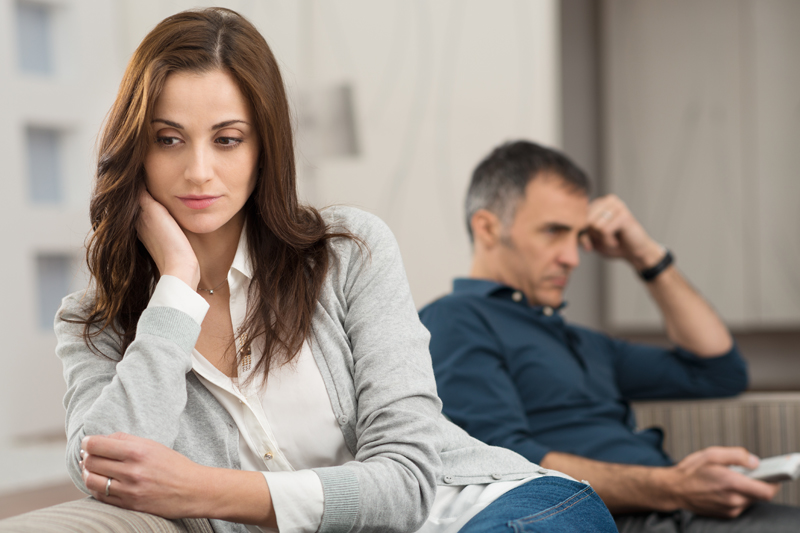 Family Rights
Extensive experience in family law, divorce, financial compensation, communication regime, alimony, personal care, parental authority and other similar matters.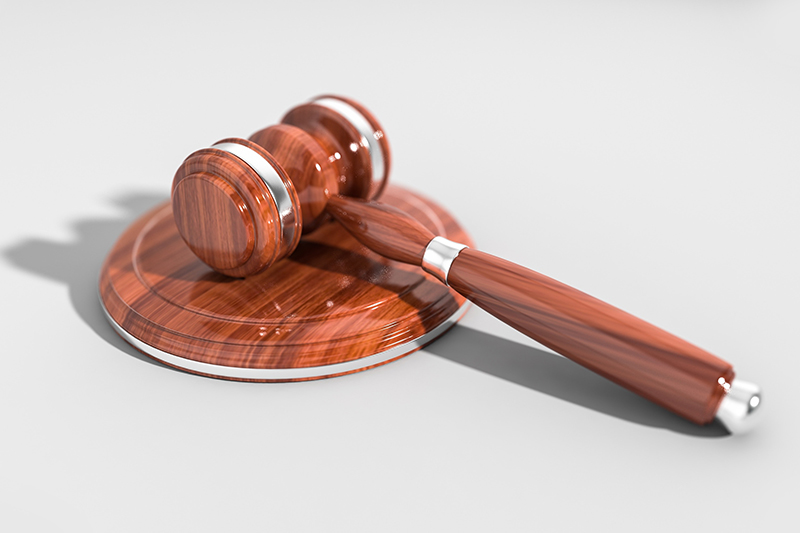 Criminal Law
Criminal litigation, development of strategies in police, prosecutorial and judicial investigations.